Potter's House Links

Most of these links would be dead by now, as most in CFM leave. The Pastors leave, people get treated like human waste, and they realise that it is not necessary to belong to a compromised group in order to be saved and blessed.

So this page is more like a monument to legalism and the leaven that it produces.

Lismore, Potter's House, Australia, Pastor.

New South Wales
Northern Territory
Queensland
Victoria
Western Australia
Beechborro (Perth)
Other
A directory for Australian Churches
Walthamstow (London)

Leicester
Germany
Other:
Arizona
California
Colorado
Florida
New Mexico
Texas
Virginia
Washington
South America
Central America
Africa
South Africa
Other
Pastor Wayman Mitchell Bio Site
Potter's House World Wide Christian Fellowship
Potters House Church Directory
Wayman Mitchell Wikipedia Article
Potter's House Christian Fellowship Wikipedia Article
Potter's House Christian Fellowship Australia
David Vicary Wikipedia Article
Next Generation A childrens ministry run by the Door Tucson Arizona USA
Fellowship Designs - Expert Flyer Designs for Churches USA
Outreach Flyers - Expert Flyer Designs from McAllen Texas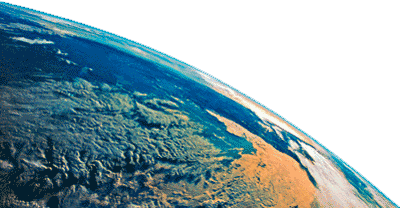 There are almost 1400 Potter's House churches on the earth today in almost 100 countries. If you want to join a Potter's House church contact webmaster@pottersclub.com
for details
Home | An Open Door | Healing Book | Blueprint From Heaven | Amazing Testimonies| Critics of CFM | Links | Webmaster | Contact | Audio Sermons | Disclaimer